Welcome to the Groups Discussion Guide
In this 5-week message series we'll look at how God wants to be intimately connected to our lives, helping to guide and encourage us even through life's most challenging decisions.
Session 1: The Door of Decision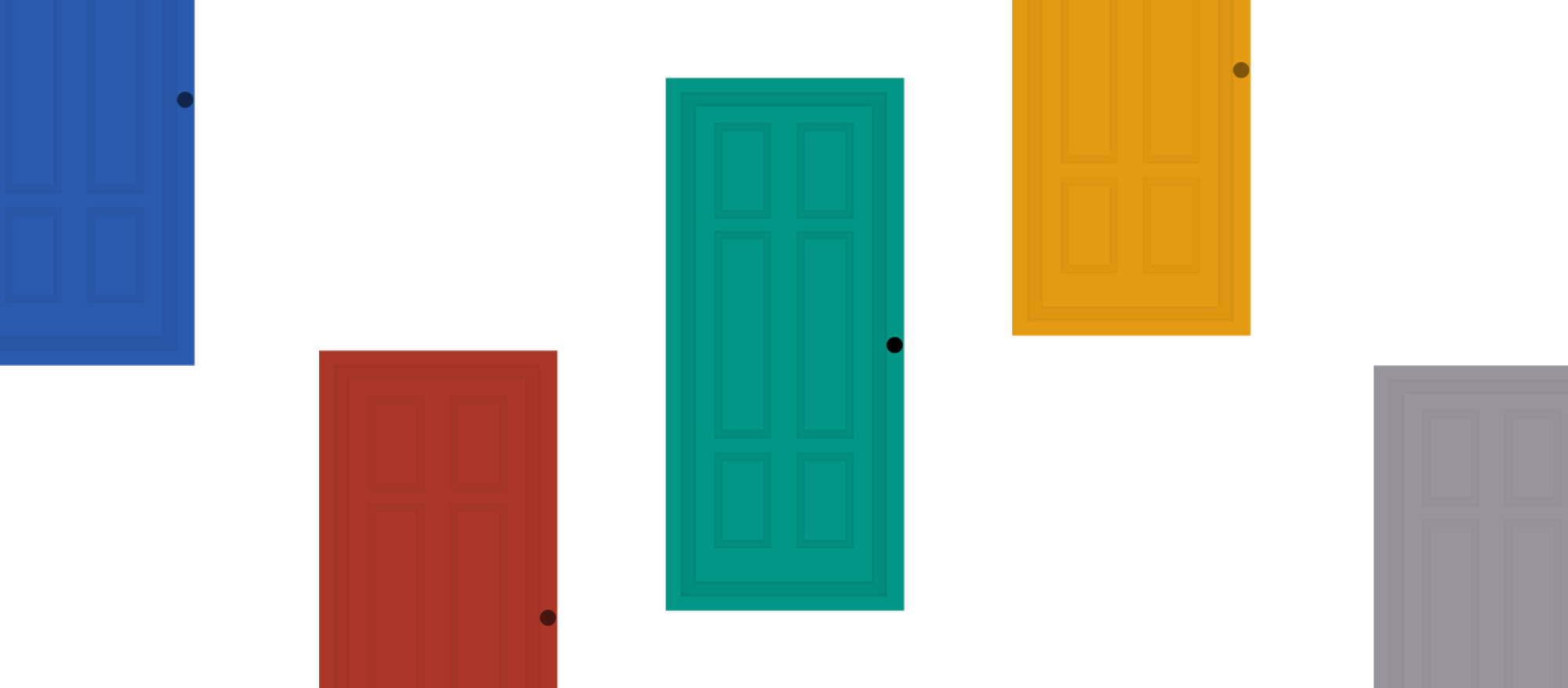 Memory Verse
If you need wisdom, ask our generous God, and he will give it to you. He will not rebuke you for asking.  James 1:5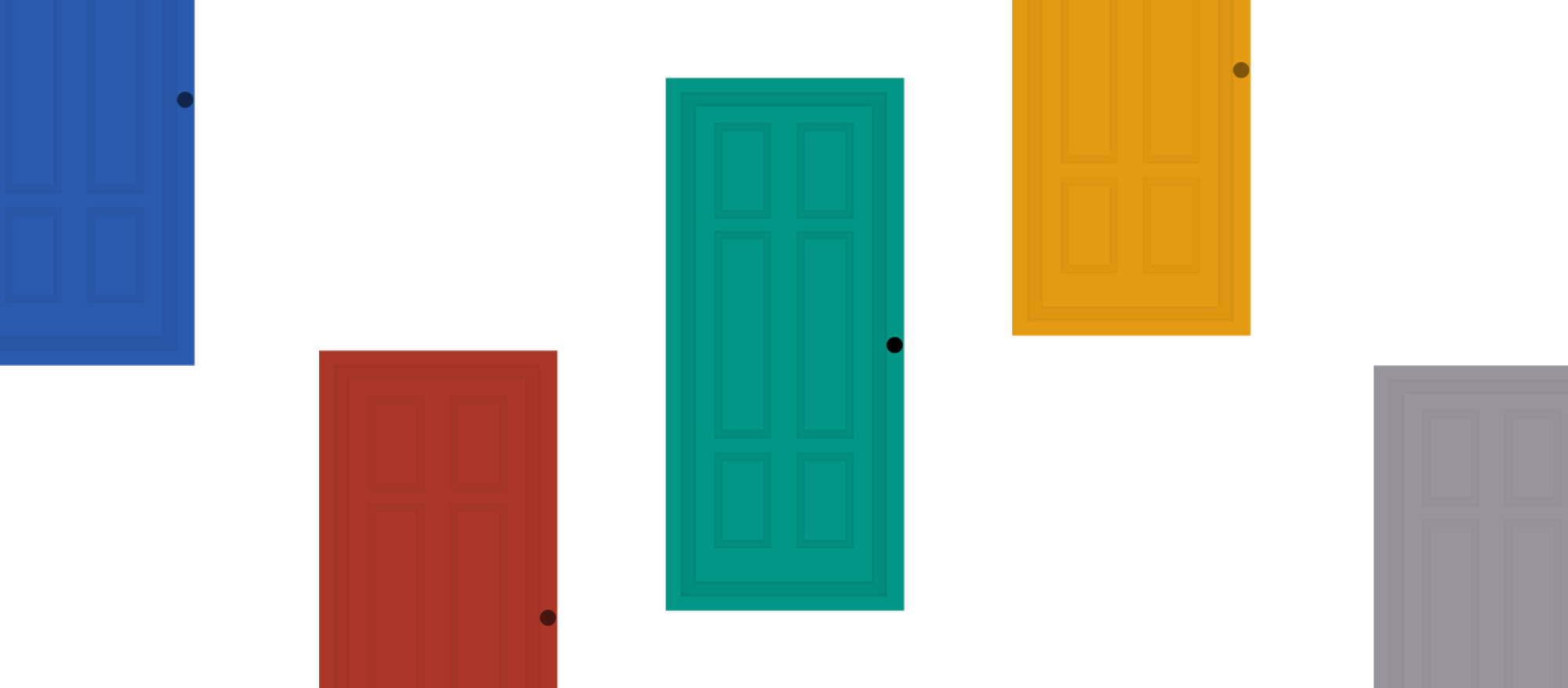 Opening
Begin your time with prayer.
Go around and do basic introductions. Try not to spend too much time on this. Share name, and one fun fact.
Our Big Idea for today: God wants to be part of your decisions!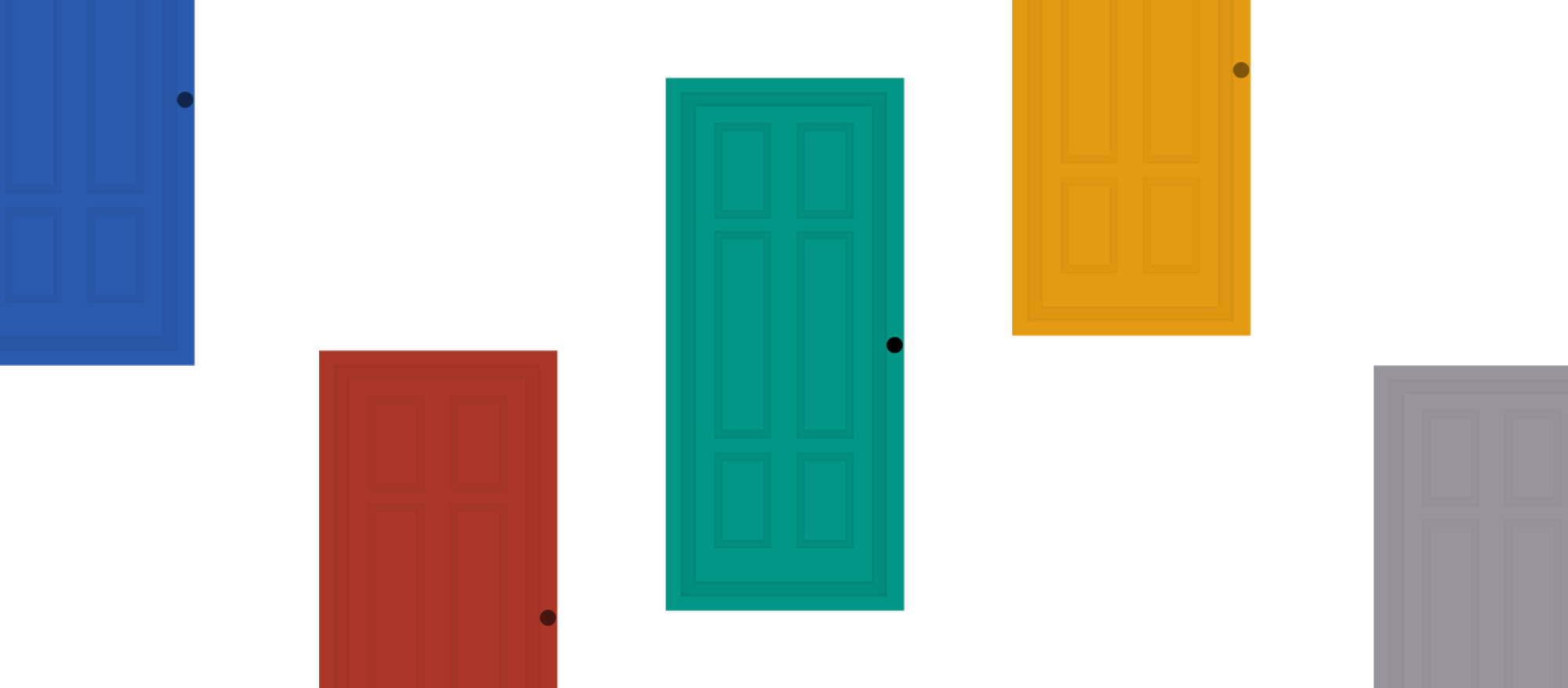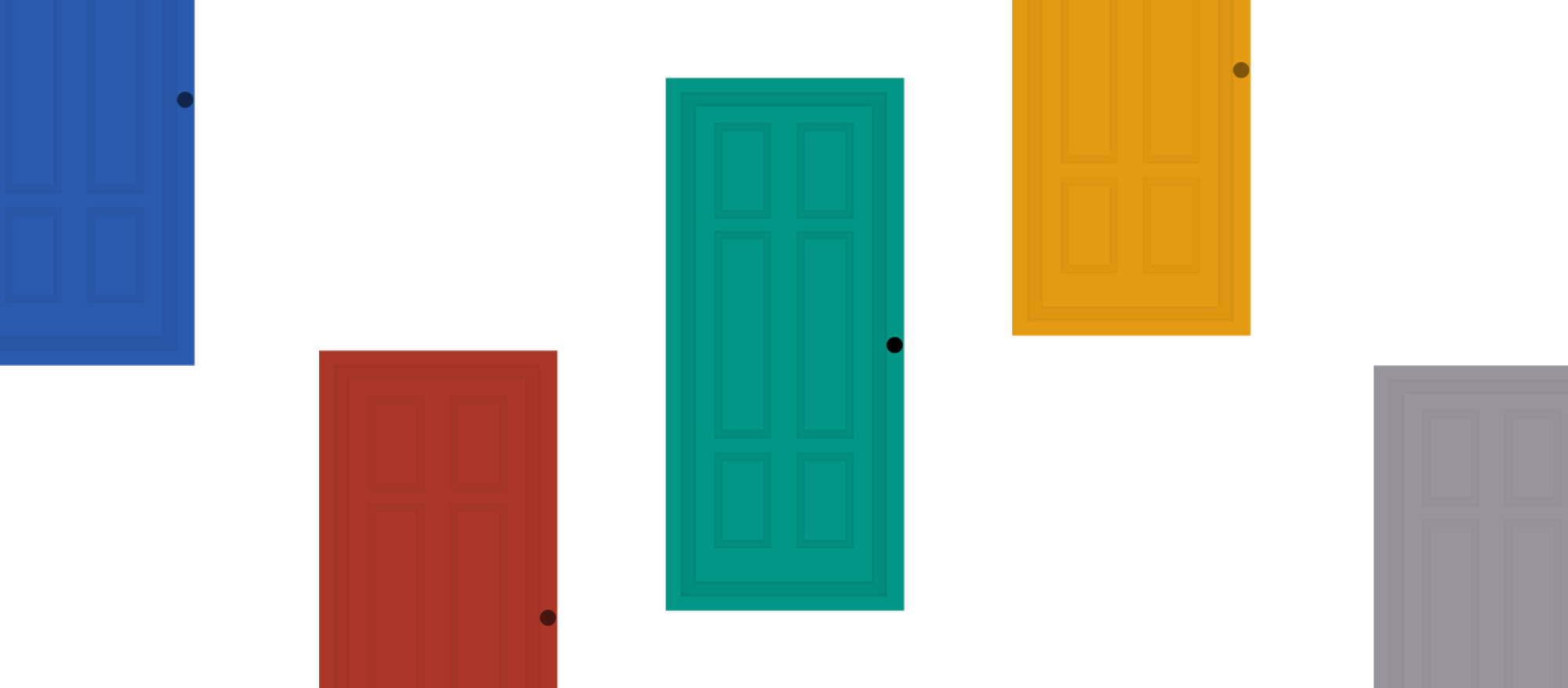 Connect
Discuss together the following questions:
What brought you here? What do you hope to get out of this group?
What is one of the most important decisions you've made in your life? What makes that decision stand out to you?
What kind of decisions do people make that they wish they could have a "do over" on?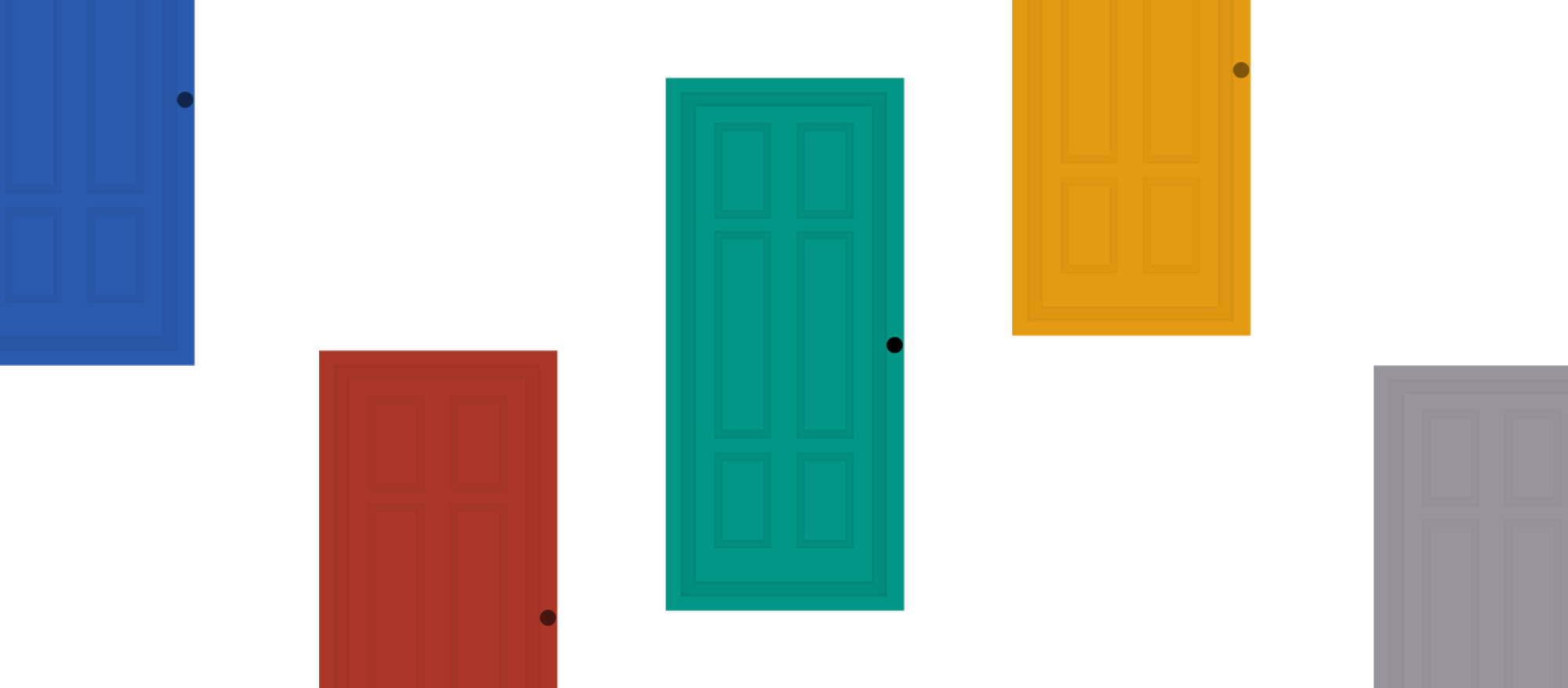 Unpack
Go around your group and have someone read each of the following verses. Don't comment specifically on each one, but rather use the questions below to guide your responses as you consider all of the verses.
READ
DISCUSS
What do these verses teach us about God?
What do these verses encourage us to do?
What do these verses encourage us to NOT do?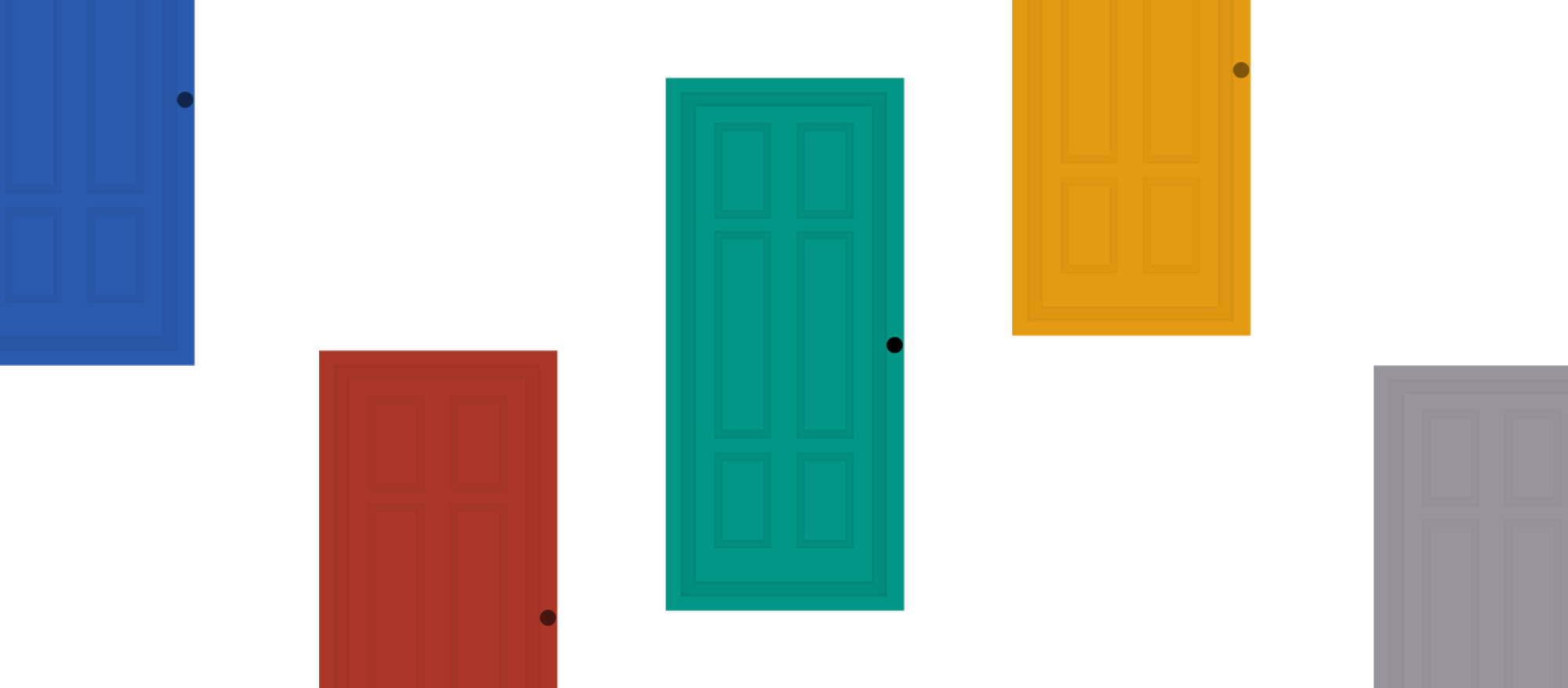 Apply
Based on the verses we just read, there are a few things that we can do in response. Take a moment to reflect on these responses and then discuss each one together as a group.
Trust in God!
Where is God asking you to trust Him in your life right now?
Ask for wisdom!
What wisdom do you need to be seeking from God?
Realize that God wants us to support each other!
Who can you trust more, and seek wise counsel from?
Pray about everything!
What needs prayer in your life? How can we pray for each other?
Devote more time to Bible reading!
What does my daily time with God look like? Where can I find more time to read and learn from the Bible?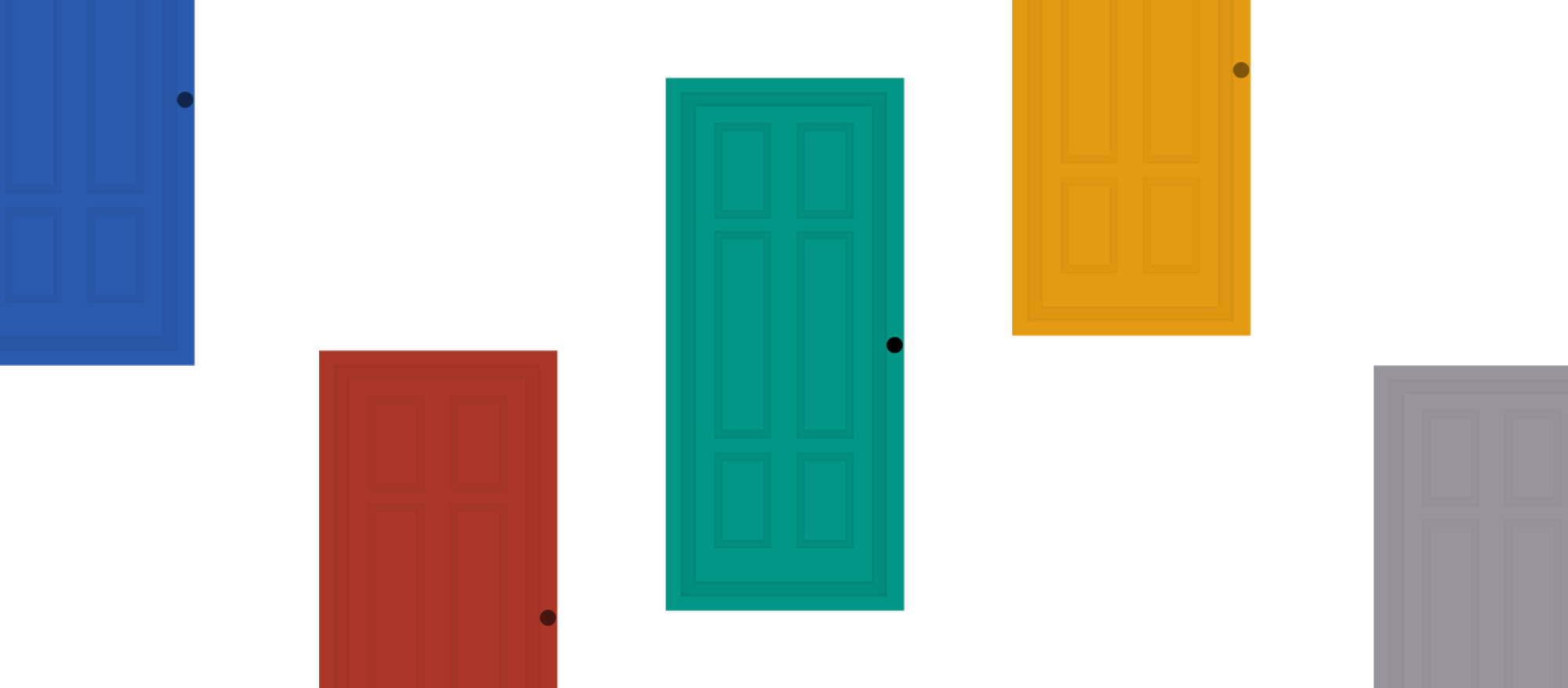 Closing
Which application sticks out most in your life as you think about decisions you are currently facing.
Close your time in prayer.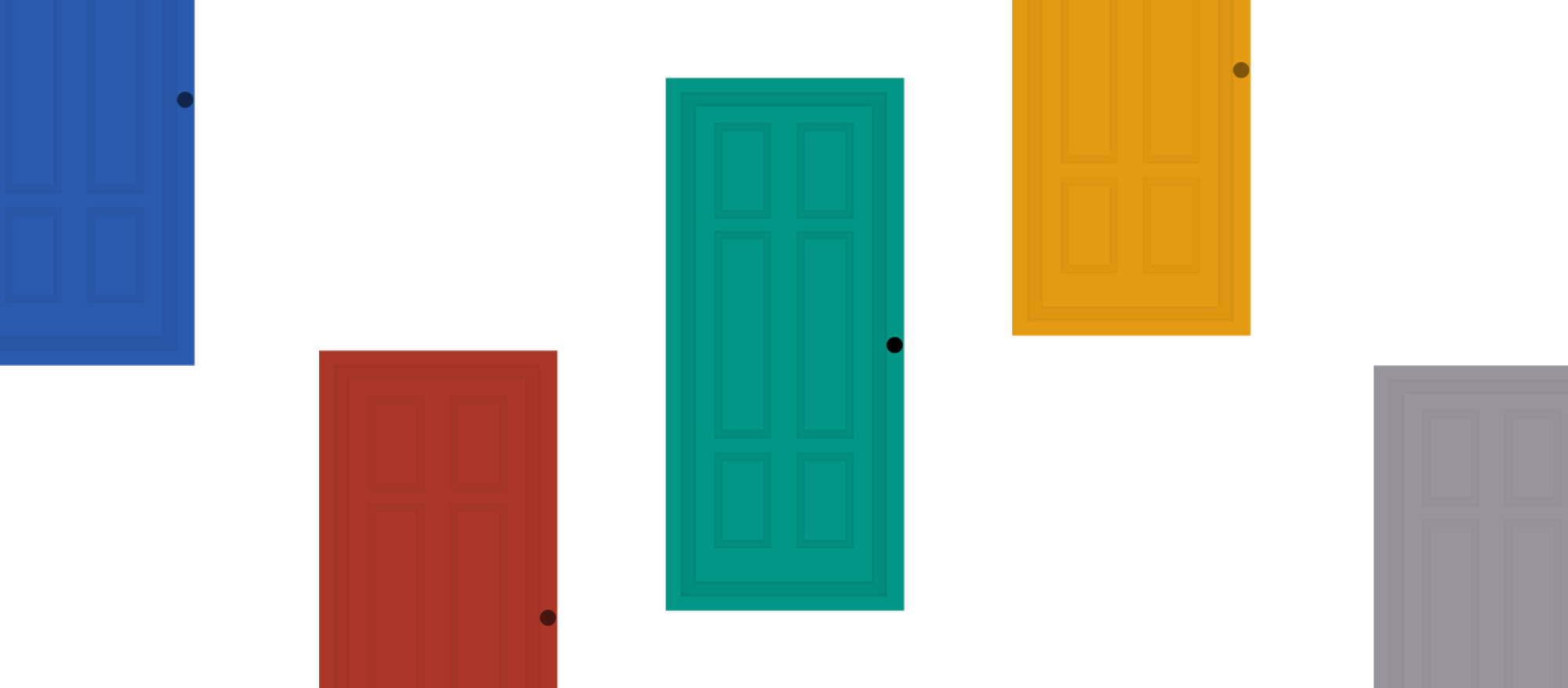 Daily Bible Reading
Use the S.O.A.K. method to reflect on the verses below.
Scripture: Read the verses several times out loud.
Observation: As you read the scripture what do you observe.
Application: What is God wanting you to believe, do or feel based on what you have read?
Kneel: This is a chance to pray about what you have read and learned.