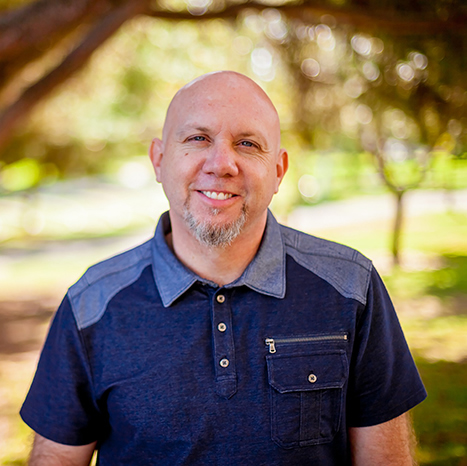 We are at our best when we are focused on Jesus' mission to reach people that don't yet know God. That's true of my life, and the life of Journey of Faith.
In my own life, much of my career was spent as a chaplain and Care Pastor, spending time with people going through crisis, challenge, or recovery. What helped them the most was not snappy advice or religious rituals. Real and lasting spiritual transformation came from being humble and present with them and helping them discover the truth about how much God loved them. When people understand the love of Jesus for the first time… it changes everything!
That's what Journey of Faith is all about. Whether it was our founders setting up a "missions post" in the South Bay, or our decision to buy the property for our Manhattan Beach campus and keep improving it, or our most recent bold step of launching our Torrance campus, we are at our best when we're innovating ways of reaching people for Christ. It's during the seasons of focus and bravery that we see God move the most through us.
This is an exciting season for Journey of Faith! As you learn more about our new "Go Beyond" initiative, may you hear God calling you to step out in faith, to continue the legacy of being a bold, active part of his mission.