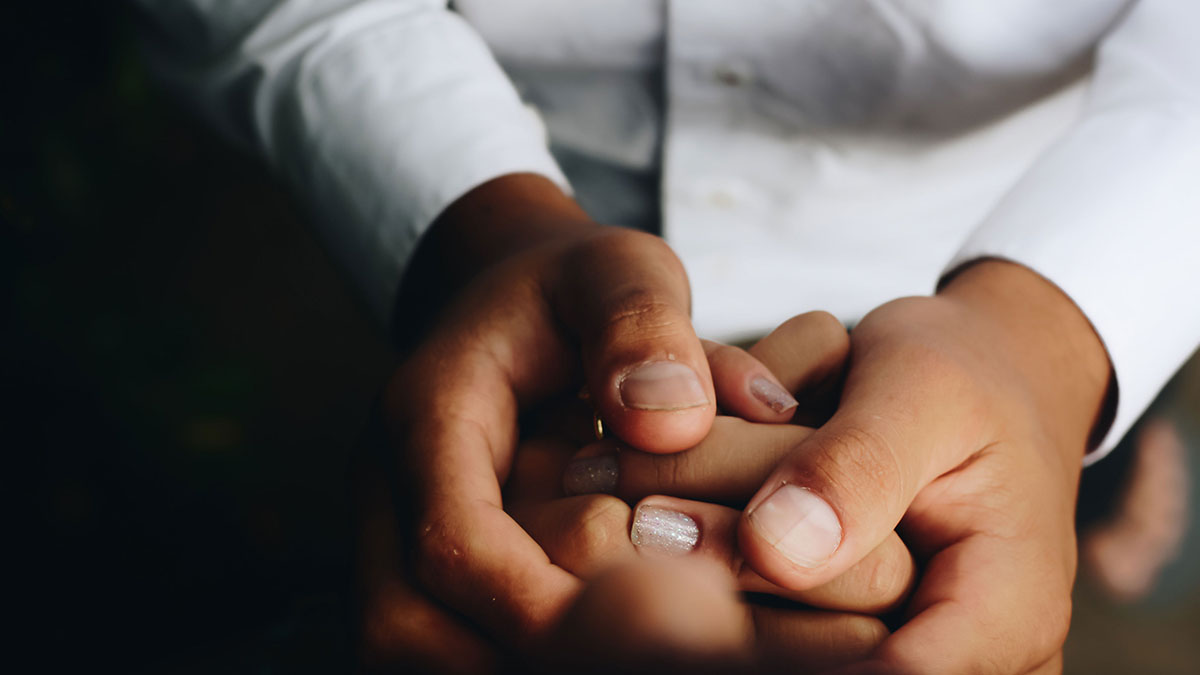 Sometimes life is heavy. Many of us will at some point struggle with the death of a loved one, the complexity of a divorce, a feeling of depression that we just can't shake, the unique struggle of raising children in a single-parent household, finances that we can't get a grasp on, or even our own recovery from the past. Thankfully, there's hope.

In this journey we're on together, we turn first to the God who is near to the brokenhearted and desires to heal the crushed in spirit (Psalm 34:18). We see this in a relevant way when God entered into humanity through Jesus and took on all of the heaviness that threatens to overwhelm us (Isaiah 53:5). God sees what we're going through, is close to us with an empathetic heart, and comes alongside us through our church family.

Our desire is to model the character of Jesus in our community, so we're launching Care Mondays at our Manhattan Beach campus. We'll be offering specific care groups for grief, divorce, depression for both men and women, single parenting, and money management.

We can all use support when life gets difficult. The good news is that there's hope, and we'll get through this together.

Care Mondays start September 10 at 7pm at the Manhattan Beach campus. Registration begins in August.