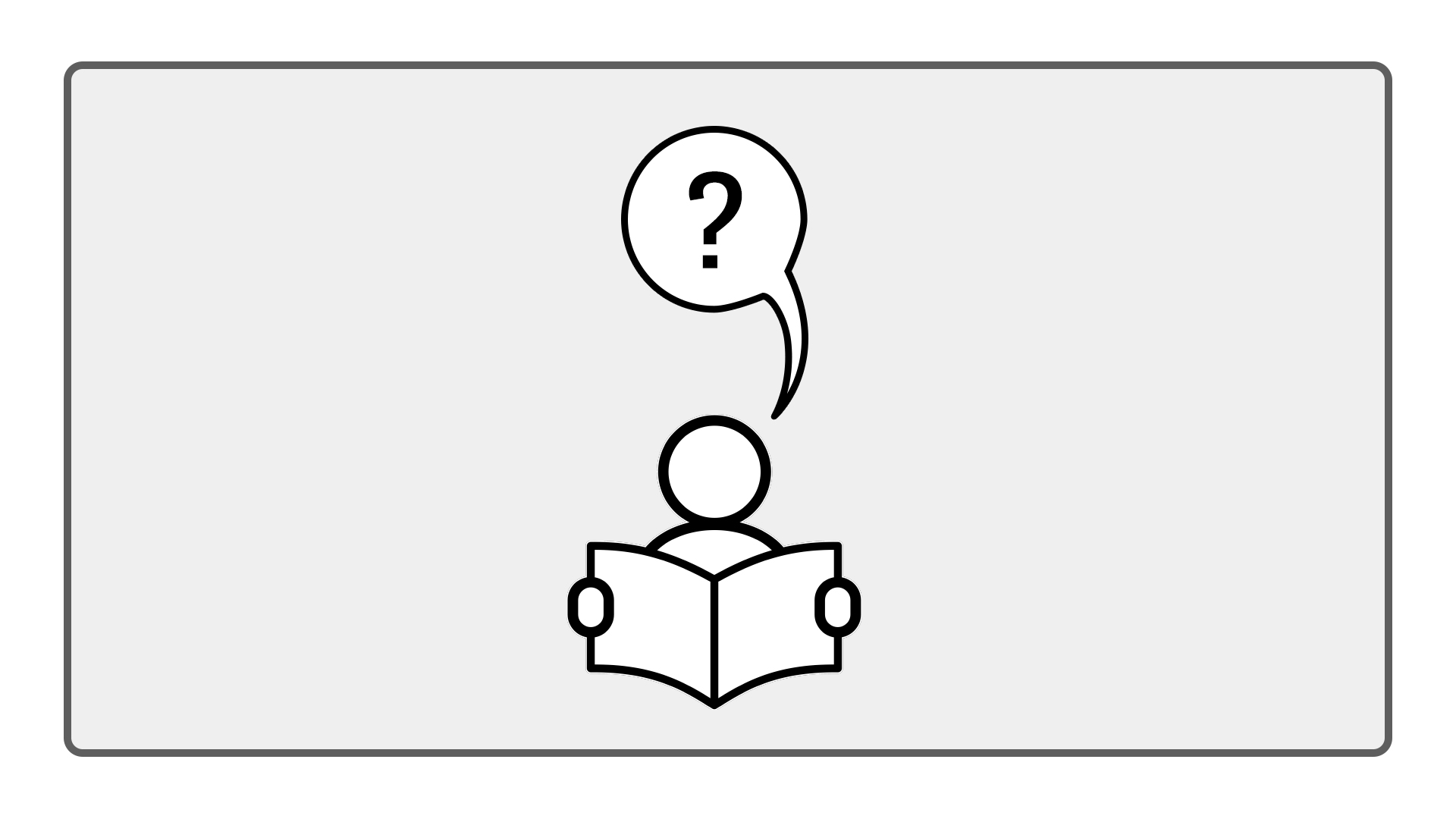 At the time of writing this, I am 280 days into a One-Year Bible Reading Plan. I read through the whole Bible when I was in seminary, but this is the only other time I've gone through the entire thing. That might surprise some of you who think I read through the whole Bible every year, and it may disappoint others who feel like I should. I'm just being real for a reason. My experience of going through the Bible this year has been so amazing and educational. By reading through the Bible in a year, I have been able to change some of the wrong beliefs I had about the process. I'd like to share some things I've learned that will help you if you want to try getting through the whole Good Book!
I believed that a quiet time to read the Bible had to happen in the morning. What I learned is that you just need to find the right time, place, and method that works for you. Are you a morning person or an evening person? Is the middle of the day a good time for you to engage your heart and mind in reading? Do you have a favorite place to read or think, or are you pretty portable? I love to read in quiet places in the middle of the day, but I've found that listening to the Bible read aloud to me as I am driving to work has been great! My drive is 10-15 minutes, and that is just the amount of time needed for my audio Bible Reading Plan on my YouVersion App. You might have to experiment a bit, or try different things, but if you are getting stuck, it might not be the Bible or your personal self-discipline, it could mean making a small change in time, place or method.

I believed I needed to understand everything about the Bible when I read it. What I learned is that you just need to allow one insight to stick with you after reading. Whether you choose to read a verse a day, chapter a day, whole Bible books in one sitting, or a Bible in a year plan (which is usually OT, NT, Psalm, and Proverbs), don't try to remember, memorize, or fully digest everything you are reading. There's too much! Maybe take a moment after reading (or listening to) the Bible and ask God to help one thing stand out or make a mental note of something you remember. Think about it throughout the day. Also, make a note of questions you have or things you read that you didn't understand. You can look into those later.

I believed that the Bible was all the same. What I learned is that you have to read different sections of the Bible in different ways. Some parts of the Bible will be more interesting to you than others. The Bible has different genres (law, prophecy, letters, history, etc.). Read (or listen to) them in different ways. Don't feel like you have to pay attention to each genre in the same way. I found myself very emotionally engaged listening to the Psalms, but just listening to "get through it" during some of the detailed historical parts. Personally, I found the Old Testament law sections fascinating because I wondered: "What is this law trying to correct or prevent or punish?" But many of the prophecies were confusing to me, so I just kept going.

I believed that if I missed a day that I had failed! I learned that I need to just stick with it. Reading the Bible throughout the year is kind of like working out. The goal is to keep doing it even if you're not into it. You might find yourself missing a day or two. I missed a whole week …a couple of times. Don't panic! Just jump back into reading. I went back later and caught up on what I missed. The goal is to get through it. In the long run, it is less about doing everything exactly right, and more about spending time being exposed to God's Word and re-learning to rebound when you miss. It actually took me three attempts to get me where I am at today because I would get frustrated and disappointed and give up. Keep going. You learn something and spiritually grow wherever you're at in the process.

I believed that this was something I would do alone. I realized I could read with other people. The Bible was meant to be read communally. If you are able to, try reading with other people. Choose a plan and then meet once a week to discuss what stood out to each of you. Maybe a small phone call or text each day sharing something cool you read or thought about. Having friends and some accountability can help you reach the finish line.
In the end, I believe using a Bible reading plan has two purposes. First, it helps you have daily time in God's Word. God uses that time to direct us, comfort us, educate us, and challenge us. Second, it's an opportunity to know what's in the Bible and what's not. It's amazing how reading the whole Bible just once can give you a big picture vision for God's story. If you have other questions or want some encouragement, let us know! Happy Reading!