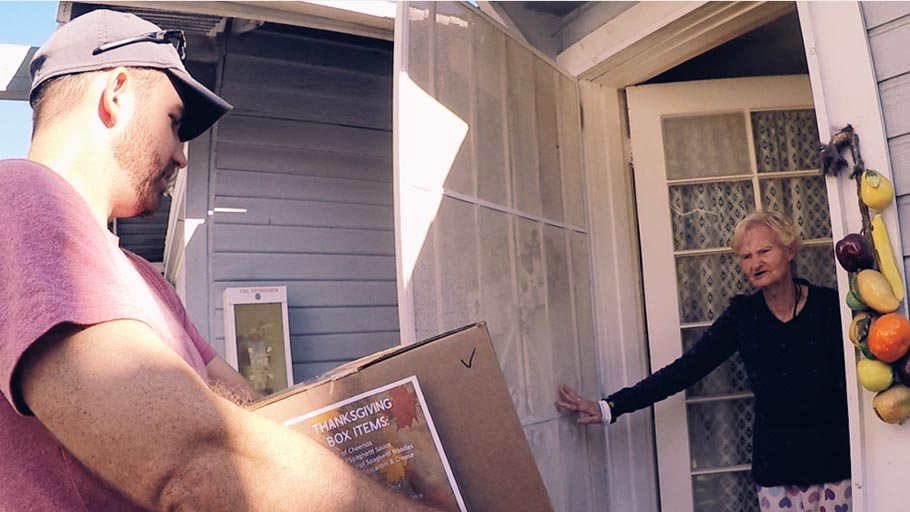 Sixteen years ago, I held a baby in one arm and a two-year-old in the other. They were absolutely amazing, incredibly tiny and all mine. And I was young—way too young, looking back now. A single 20-year-old mom living all alone with two small boys. These were some of the most difficult years of my life.
I had made some bad choices; disappointed people who loved and cared about me. I felt terrible, unworthy and ashamed. A lifetime of tears poured from my soul as I found myself the sole provider for my new little ones. It was hard—sometimes nearly impossible—doing it all alone.
The years have gone by, seasons have changed and I find myself a new woman. A lover of life and all it has to offer. Happily married, three beautiful children and hopeful to live out God's calling for my life. No more pain, no more uncertainty, no longer unredeemable.
Looking back, I sometimes wonder how things would have turned out if I didn't have people in my life to help when I needed it most. Tough times can be slippery slopes with no end in sight. Especially when your family cannot make ends meet some months.
During this Thanksgiving season please join Journey of Faith in helping those who need it most. Together, we can ease the burden of 600 of our South Bay neighbors by providing them with a Thanksgiving Box of food. There are three ways you can participate: sponsor a box for $50, pack a box from the list provided on our website, sign-up to help pack & deliver boxes on Sunday, November 19. Click the link below for more details or to RSVP for a serve shift.