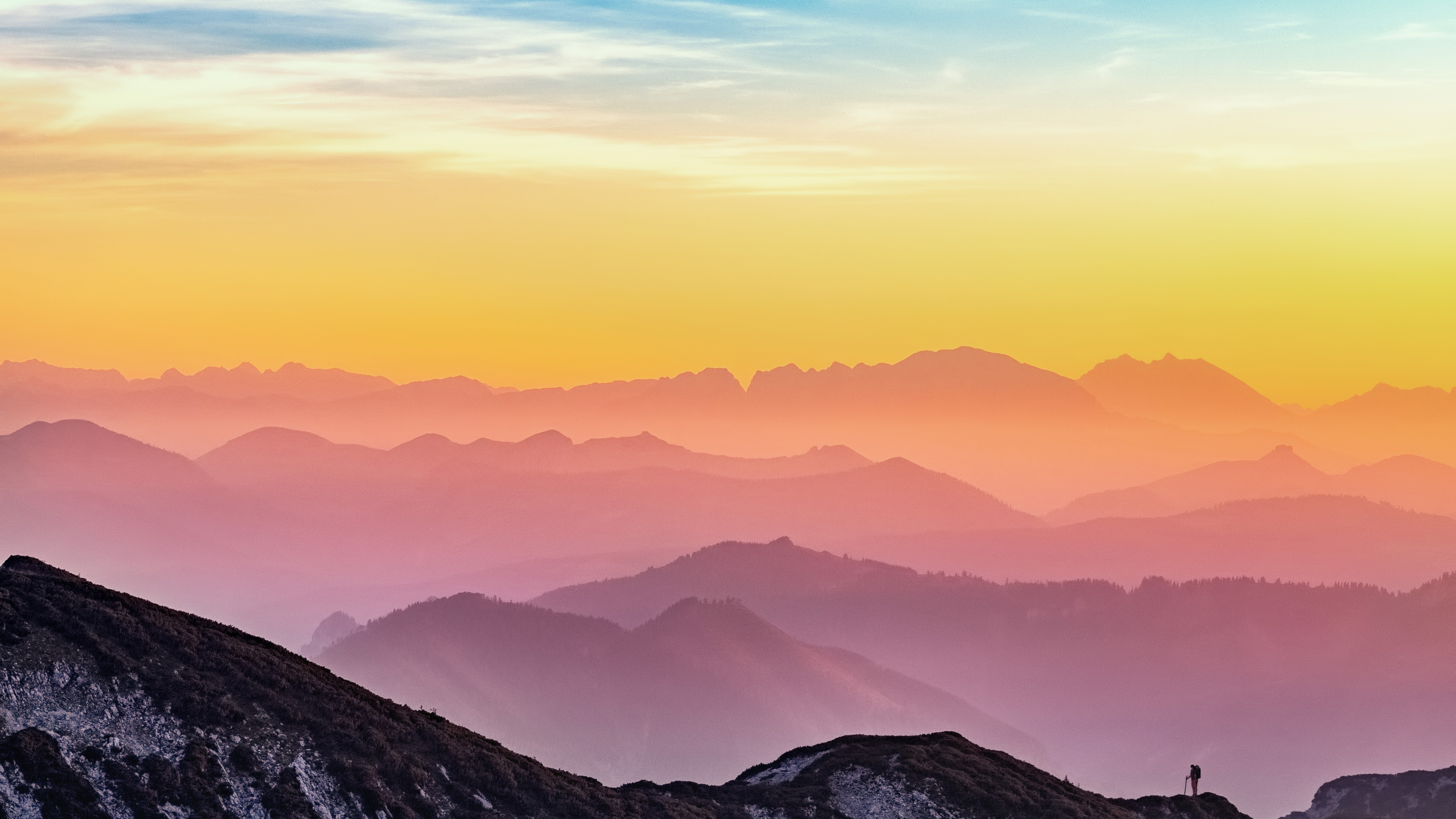 On October 15, come find out how you were "Made for More." Visit the 2018 Missions Fair in the Courtyard between morning services and in the Guest Services lobby at the 6pm service. Hear about each of the 2018 mission opportunities and more. Trip leaders and past participants will be available to answer your questions. You will be able to sign up to stay updated on trip details, important deadlines and team meetings.
Here is a list of our 2018 Short-Term Mission Trips:
MISSION TRIPS ABROAD
Guatemala
Journey of Faith is partnering with Missions Door to build churches and engage with impoverished communities in Guatemala. This trip will involve some construction and teaching vacation Bible school.
Haiti
Journey will continue to support longtime partner Healing Haiti by ministering to orphans and the elderly and working to bring clean water to the poorest ghetto in the Western Hemisphere.
Mexicali
Journey will sponsor three trips to Mexicali to continue on-going construction projects and empower vacation Bible school kids.
Philippines
Journey is supporting the Martin family in their reef restoration ministry among a fishing community. Participants must be scuba certified and will work to restore the reef, will help install solar panels, and will build connections with the local community and government to create future opportunities.
EVANGELISM TRAINING
New York City
This one-week trip to New York City is designed to teach Christians how to evangelize, and how to be strategic by engaging diaspora or unreached people groups of many religions. Participants will receive training and apply their learnings in the community that week.
DISASTER RELIEF
Journey will be sending several disaster relief teams out in the field, trip details TBD. If you would like to be involved, contact us about your skills, connections, and various resources you may be able to contribute. We are currently building a team for when emergency needs arise. Email with your information.
If you have ever thought you were "Made for More," you're right! See you at the Mission Fair Sunday, October 15. Find out more now by contacting the Global Team at