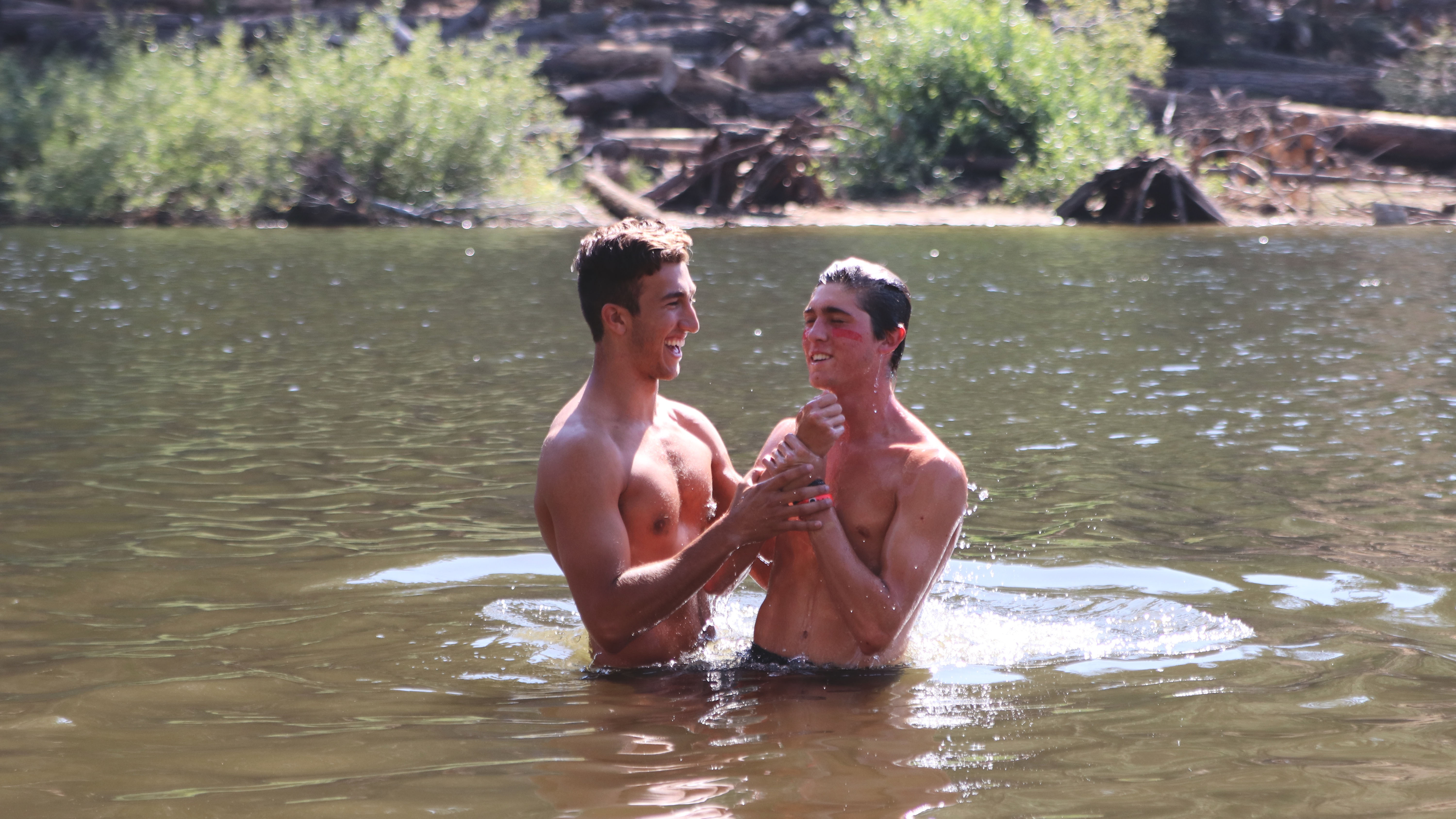 I felt something come over me, like a blanket of comfort and strength. My young 14-year-old self had realized that I had only given Jesus a portion of my heart. The speaker called for anyone wanting to rededicate their faith to boldly stand up. I remember hearing a clear voice demanding me to stand up.
Fast forward four years later. I spent every summer during high school attending Hume Lake Christian Camps, each week helping me discover who God is and who I am in Christ. My four years spent as a camper were instrumental in my walk with God.
Today, nine years since the moment I stood to my feet during my first Hume Lake experience, I have recently returned from my fifth summer spent as a counselor. In those five years, I have seen God work in the lives of students in awe-inspiring ways, like He did in mine.
Hume Lake is an amazing place, but hands down my favorite part of the weeklong camp is leaving with new and deepened relationships. They're the ones who go home with you, do life with you, and make the week at camp worth it.