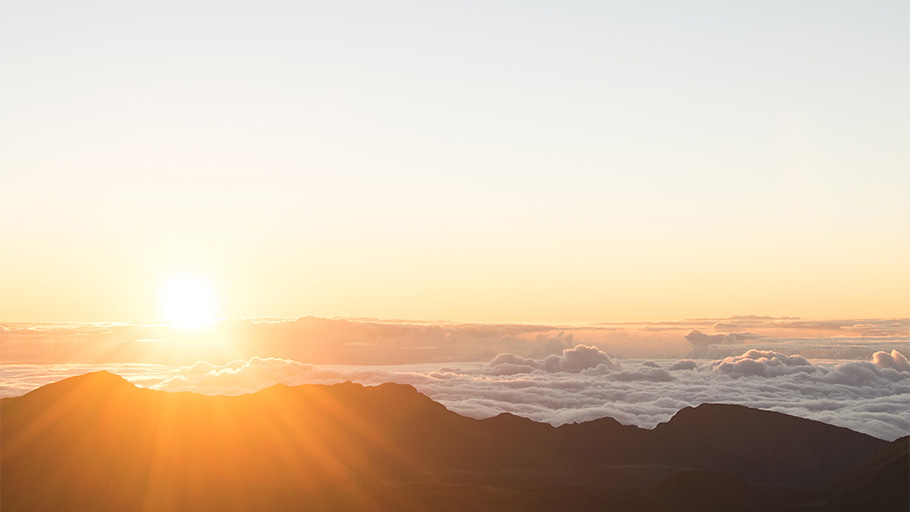 Why does God allow us to suffer? It's a question that has plagued the greatest thinkers for thousands of years, and one that we wrestle with very personally when we're in life's valleys. And yet it's often in those times of hopelessness that we see that God desires to cultivate a deeper and more authentic walk with Him.
The Art of Lament
I appreciate the candor of the biblical writers when they wrote in a form of prose we call lament. In laments, we see the writers putting all their emotions on the table for God to see. Take Job for example: his family had all been killed, his livelihood was taken away, and the world seemed to be against him.
In his dialogue with God, we see recorded in Job 14:18-19, he prayed that it felt like God Himself was taking away all of his hope for living, like a river slowly takes away the sand on its banks. Job held nothing back. His feelings were raw, and he trusted God enough to be brutally honest with Him even during his darkest times. Then, God finally spoke to Job out of a storm at just the right time (38:1); and Job, after hearing from God, was given hope (42:12).
Going to God
Scripture's reason for suffering is vaguer than we sometimes wish it to be, but it does echo a thread from the first page to the last on how to overcome as we go through suffering. Because God entered into humanity through Christ, suffered, and died on a cross (Philippians 2:8), we can trust that we have an empathetic God. What He asks of us however, is that we look to Him even in life's valleys and hold nothing back. We have a God who invites us to lament in His embrace and turn to Him in our weakness and brokenness.
We suffer biblically when we admit we can't carry the burden alone, and then allow God to shape us for His glory even when all hope seems to be lost to us. Suffering biblically is leaning on God and trusting that in His compassion, He still holds us in His hands.
Are you going to the Father of compassion?
"Consider him who endured such opposition from sinners, so that you will not grow weary and lose heart." —Hebrews 12:3, NIV