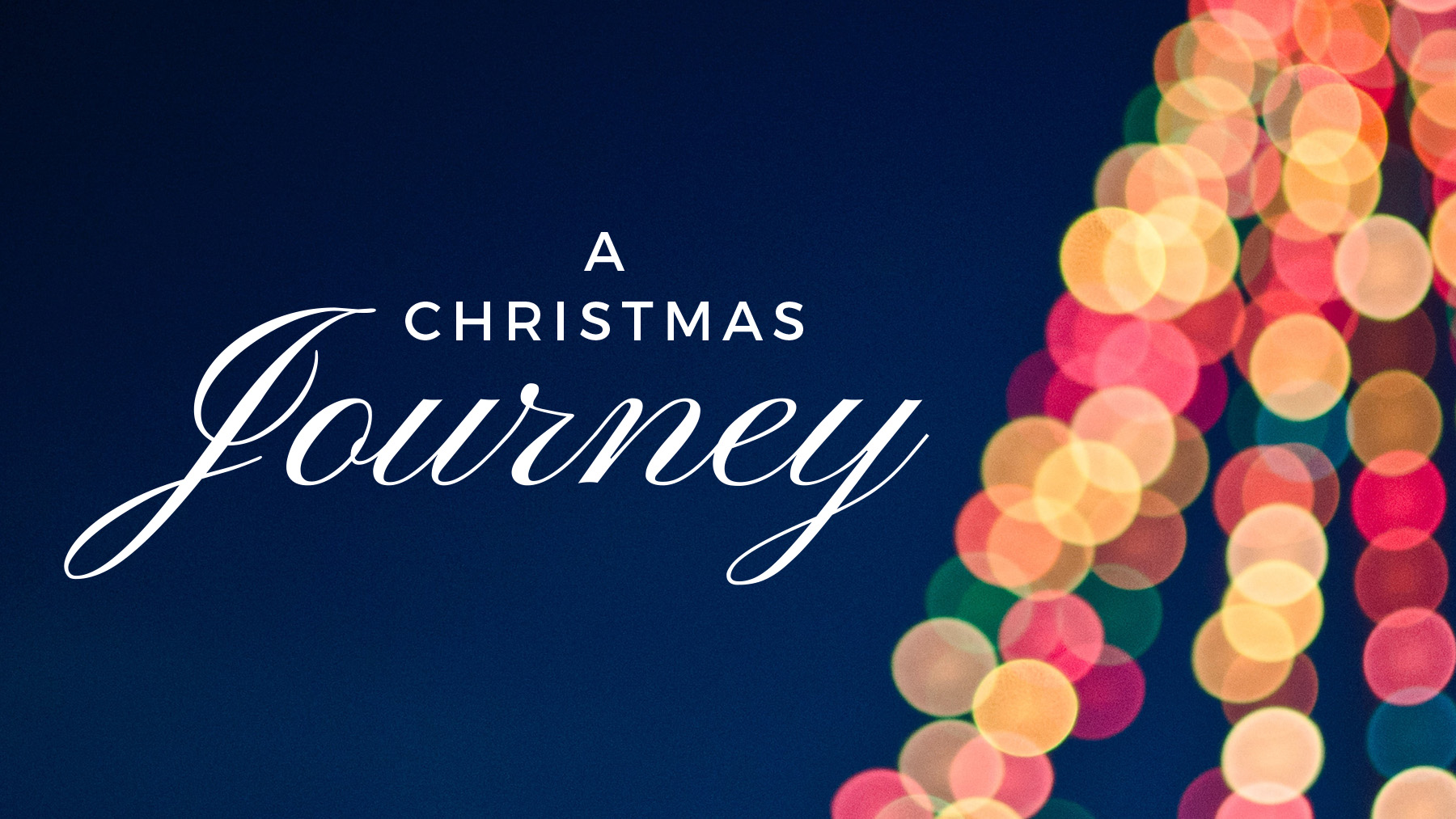 This year marks the 5th anniversary of 'A Christmas Journey', and there will be 6 performances, December 22 through 24 at the Redondo Beach Performing Arts Center.
The goal each year is to create a totally new, unique production that combines musical, visual and storytelling components to share the life-changing message of Christmas with our South Bay community.
Last year, one of our members shared a story of one family that attended 'A Christmas Journey' in 2015, and then began their own faith journey as a result.
Below is what they wrote:
"Last year I invited a co-worker and her family to come to the concert and they agreed. They said they enjoyed it and asked more about the church.
This opened up a conversation about God and purpose. The wife read 'The Purpose Driven Life' by Rick Warren. This encouraged more questions about God and purpose.
To make a long story short, she accepted Christ in February of 2016 & she was baptized on Easter Sunday. Her husband accepted Christ in March, and then I taught the mom how to lead her son to the Lord. Her son then made a decision for Christ in March.
Now the whole family comes to Journey every Sunday and the mom is involved in the children's ministry. We have a new believer's Bible study in their house every Wednesday night!"
Wow! That's why we do what we do. It's not just about music and video and lights and awesome talent, it's about sharing the powerful, transforming message of Jesus with those who need to hear. Let's be praying that this year's production touches the hearts of hundreds in our community!