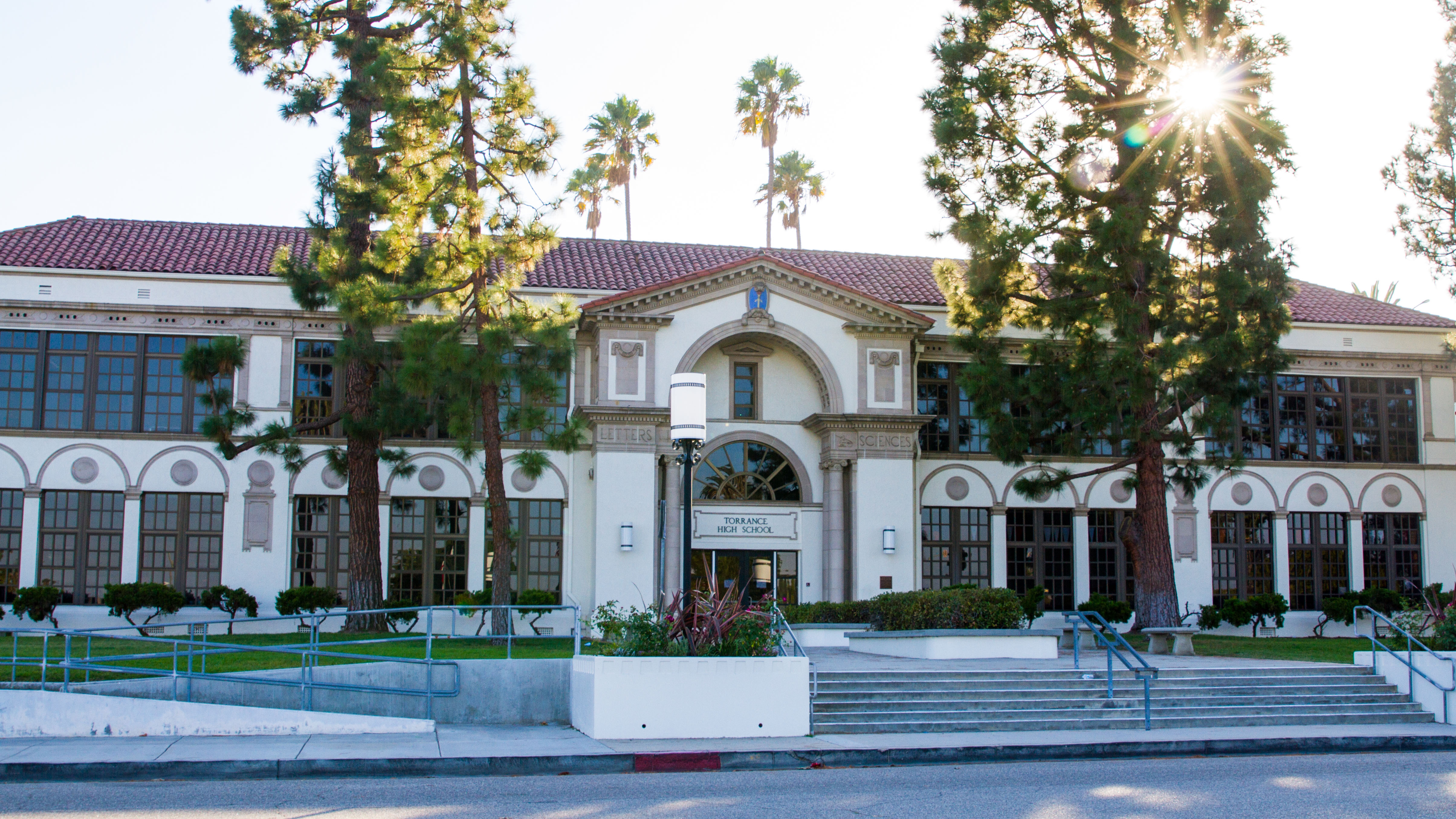 This week we kick off our Home Meetings for the Torrance campus of Journey of Faith. Though the campus won't launch until February 2018, these Home Meetings are already becoming the best way for potential Torrance attenders to get to know each other and get excited for the new location.
At the Home Meetings, Journey of Faith attenders have the opportunity to get to know Torrance Campus Pastor Alex Grahmann and several of the other Torrance staff. It's one thing to see some of these pastors and leaders on stage on Sundays or working around the church, but the Home Meetings allow for a whole new level of connection and vulnerability.
The Journey attenders who make it out to Home Meetings get a chance to see some behind-the-scenes pictures of how we plan to turn Torrance High School into a campus that looks and feels like Journey of Faith. Several of our people have been shocked at how "us" it will seem, despite being a public high school. Whether it's turning the auditorium into a Worship Center or an empty gym into classrooms and a space for our Children's Ministries, Torrance High becomes the canvas on which we get to paint our Journey vision.
Not only do our Home Meeting attenders get to catch more of the vision for the Torrance Campus, they also get to have a more relational atmosphere to begin to discover the role they might play at the future campus. Instead of simply filling seats, these attenders will become the backbone of the serving teams that make church happen.
It's not too late to jump in on a Home Meeting—you can still sign up for an open slot during the meetings that happen from Tuesday, November 7 to Friday, November 10. To sign up, email your preferred date to .