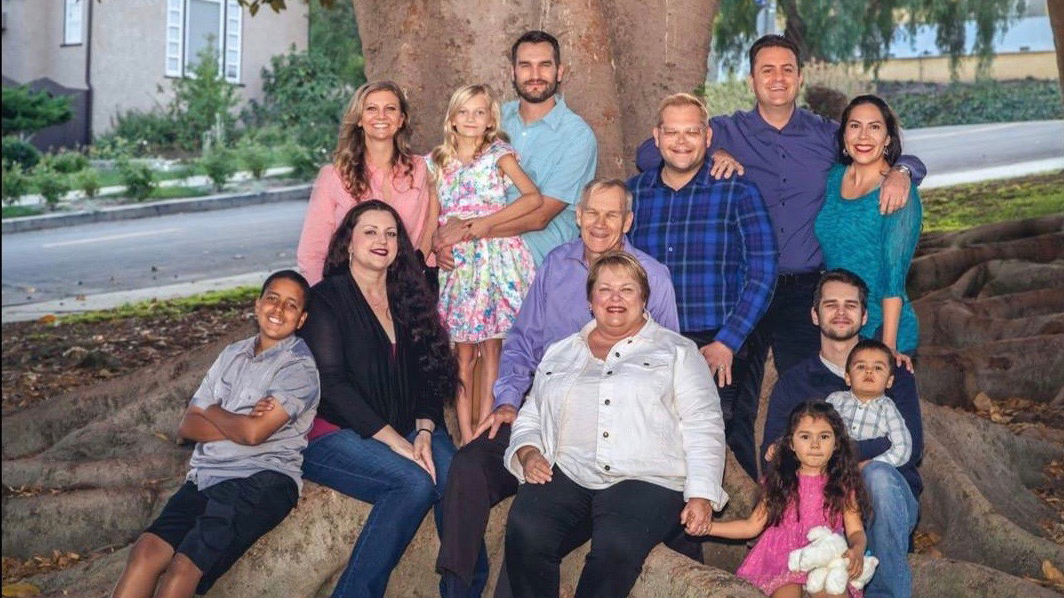 A beloved staff person at Journey of Faith, Wendy Ettenger, who served as Director of Care Ministries for the past 7 years announced her retirement at our Sunday services on December 18. Wendy feels it's a good time in her life to slow things down, have more time to care for her mother in Tennessee, and enjoy more family and friend time.
In the seven years Wendy served in Care Ministries at Journey, she expanded our Stephen Ministries program, training over 100 people who can now help those in need or crisis. She also brought several other new programs to our campus: DivorceCare, DivorceCare for Kids and GriefShare. These programs are offered twice a year for multiple sessions and help those struggling with the hardships of divorce and grief.
Wendy has also been instrumental in helping to bring several other groups to Journey including Celebrate Recovery, Men's & Women's Depression Groups and a sexual abuse group for women.
She has helped hundreds through one-on-one sessions over the years and has assisted in funerals and homebound/hospital visitations.
Wendy graduated from Agnes Scott college with a B.A. in history, took time to raise her 3 kids with her husband Lee, went back to school and received a M.A. in Marriage & Family Therapy, and was a practicing therapist for 12 years before coming to Journey of Faith to work in Care Ministries. Her main focus at that time was working with non-profits, including Hope Again – a local outreach Journey supports.
Wendy and her husband Lee are longtime members of Journey. Fortunate for all of us, we will continue to get the pleasure of seeing them each Sunday and at church events. Wendy plans to continue individual pastoral care sessions from her home office on a limited basis, too.
Thank you, Wendy, for your servant's heart and the care that you have brought so many all these years at Journey. You are loved! Enjoy your retirement.