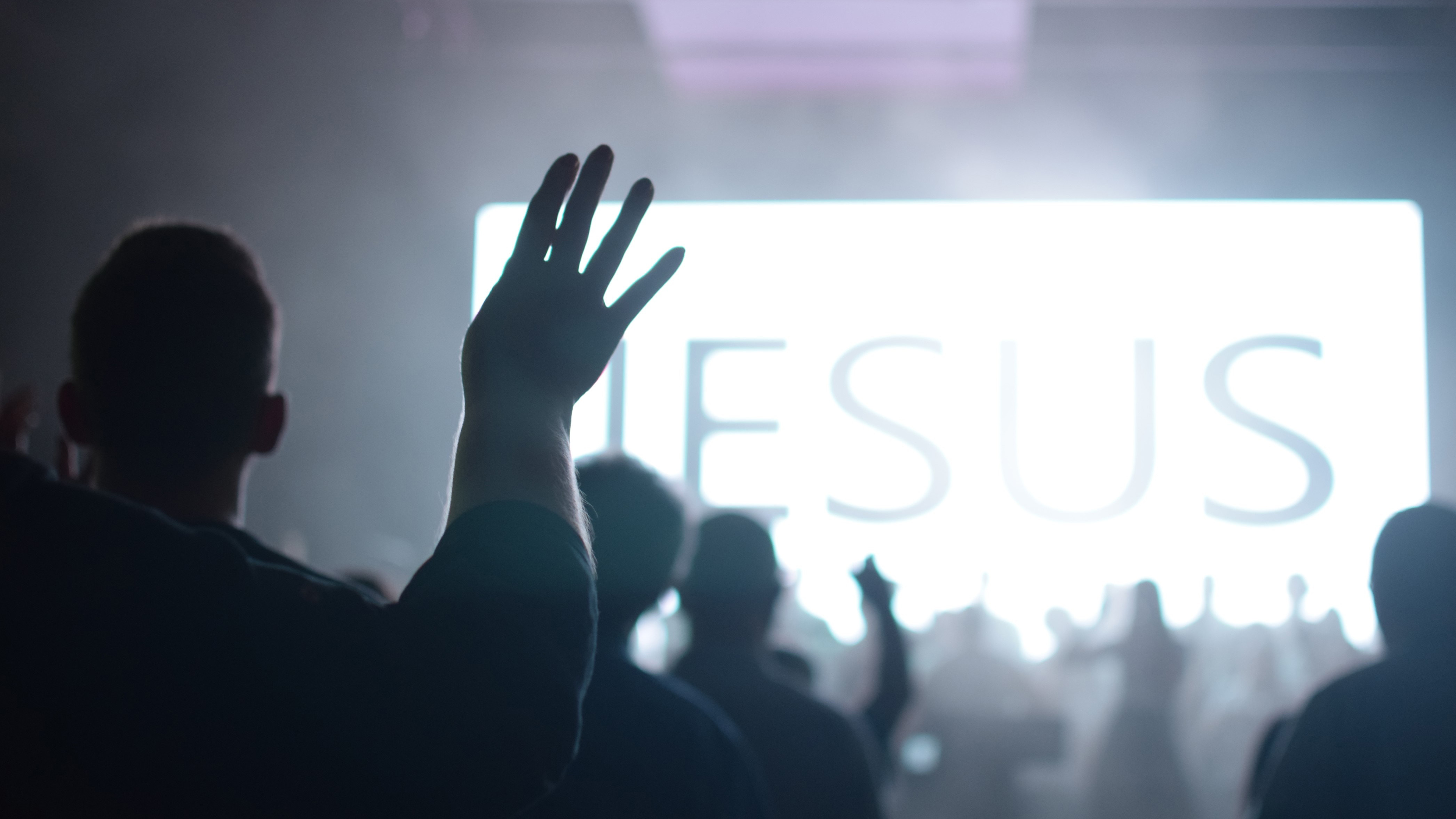 "Sing to the Lord! Bless His name; proclaim of His salvation day to day!" —Psalm 96:2
Music is one of God's greatest gifts to us. It soothes our souls, brightens our days, and draws us closer to others. In God's Word, we are encouraged to "make music to the Lord" time and time again, signifying a special power that is created when our voices and instruments join to sing His praise. This is one of the main reasons we sing together on Sunday mornings.
Maybe you have wished that moment could last a little bit longer. On July 13, the Journey of Faith worship team will lead a special night of worship and prayer called Proclaim. This night will focus on celebrating God by proclaiming His amazing attributes, all the things He's done for us, and thanking Him for all that He will continue to do in the future. Our hope is to create a time where the only goal and priority is to spend an evening with Jesus.
Join us for this unique and powerful event as we draw close to the Lord with one body, one voice.
Join us for Proclaim Worship Night Friday, July 13, 6-8:30pm in the Worship Center at our Manhattan Beach campus.